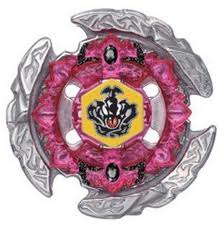 Hades Crown 130FB
est une toupie de type Attaque. Elle est utilisée par
Bao
.
Boulon:Crown
Edit

Une couronne à oeil unique qui voie tout.
Anneau D'énergie:Crown
Edit
Roue de Fusion:Hades
Edit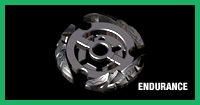 Axe de Rotation:13,0 (130)
Edit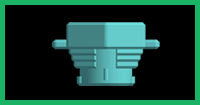 Pointe de Performance:Flat Ball (FB)
Edit
A savoir:
Edit
Au début tout le monde croyait qu'il sagissait de Hades Herculeo 100XF.
Contrairement au dessin animé ou elle n'est pas très forte, dans la vrai vie elle est l'une des meilleurs toupies qui existent.
Ad blocker interference detected!
Wikia is a free-to-use site that makes money from advertising. We have a modified experience for viewers using ad blockers

Wikia is not accessible if you've made further modifications. Remove the custom ad blocker rule(s) and the page will load as expected.