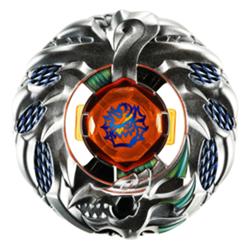 Orojya Wyvang 145EDS est une toupie de type Endurance.
Face de Pierre: Wyvang
Edit
Wyvang représente la Vouivre, créature mythique à ailes de chauve-souris que l'on peut voir à cotés de sa tête.
Roue Chromée 1: Wyvang
Edit
Roue Chromée 2: Orojya
Edit
Axe de Rotation: 14,5 (145)
Edit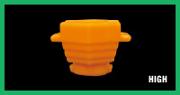 Pointe de Performance: Eternal Defense Sharp (EDS)
Edit
Ad blocker interference detected!
Wikia is a free-to-use site that makes money from advertising. We have a modified experience for viewers using ad blockers

Wikia is not accessible if you've made further modifications. Remove the custom ad blocker rule(s) and the page will load as expected.