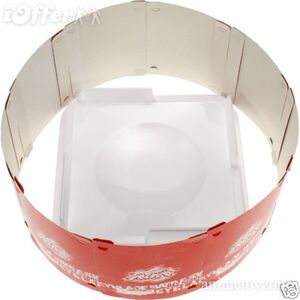 Le
Stadium de Défense
est comme son nom l'indique un Stadium pour les toupies de type Défense.
A savoir:
Edit
Même si en Français on dit Stadium de Défense, en Anglais il ne s'appelle pas Defense Stadium mais Wild Square. Il est le seul stadium à ne pas avoir un nom en rapport avec son type.
Ad blocker interference detected!
Wikia is a free-to-use site that makes money from advertising. We have a modified experience for viewers using ad blockers

Wikia is not accessible if you've made further modifications. Remove the custom ad blocker rule(s) and the page will load as expected.